Hand Clap Studio 1.4 released!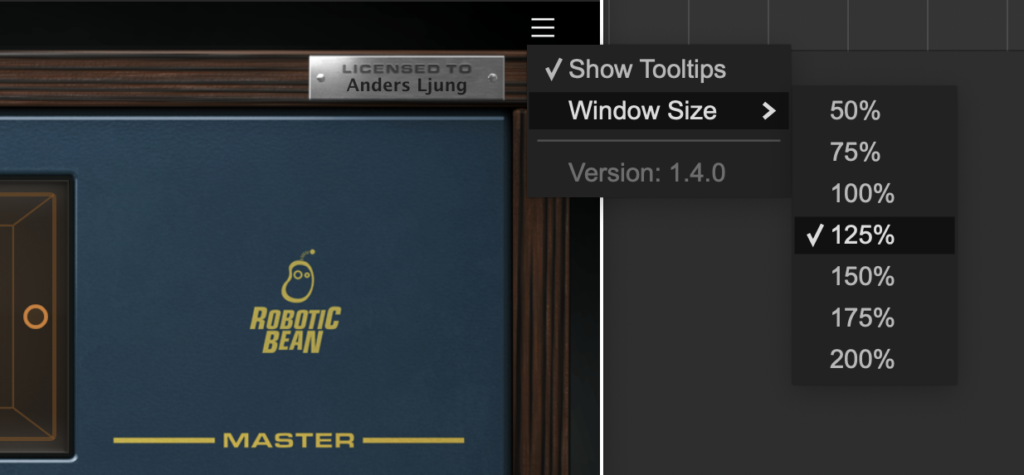 We just released Hand Clap Studio 1.4 which has a brand new popup menu with two much requested features:
You can now resize the plugin window, from 50 – 200%
Switch tooltips on and off
HCS 1.4 is a free update for all HCS owners. Download the new version here!