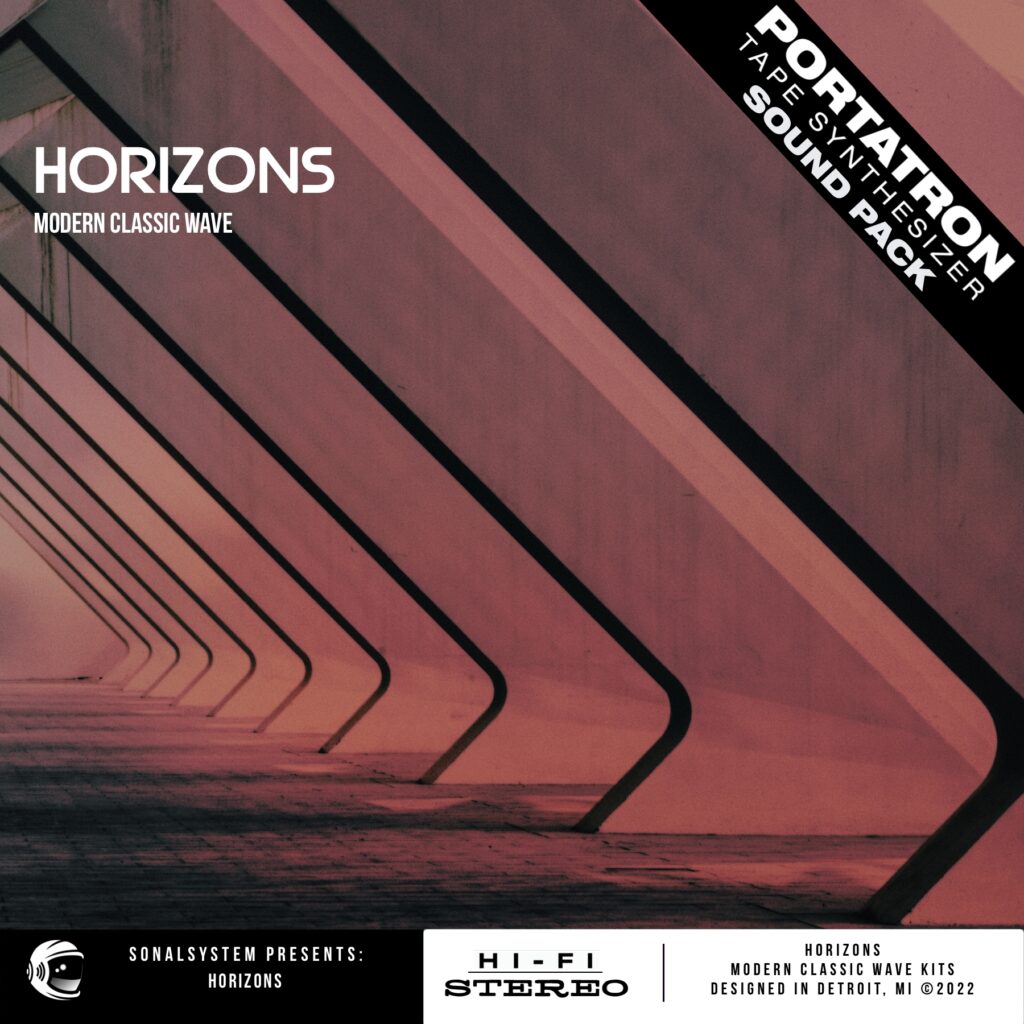 Horizons – Modern Classic Wave
Electroclash as a musical style can be hard to describe but it's unmistakable when you hear it. Mixing tech-pop, new wave, and dance music influences, Horizons gives you a super bundle of electro elements ready to keep the club crowd satisfied. Featuring over 45 original rhythmic, melodic loops and more than 60 drum one shots, this collection is as poised for studio pop production as it is for film or game soundtrack.
Sounds like: electro, synth core, retro wave
Use in: game/movie projects, pop production
Specification
Designed for Portatron
11 Cassettes
116 samples
Patches and samples organized in kits
254 MB of samples
Developer contact
Horizons – Modern Classic Wave is developed by SonalSystem LLC. Please note that if you buy a Portapack and accept being contacted for news, offers and updates, we will share your name and email address with the developer.