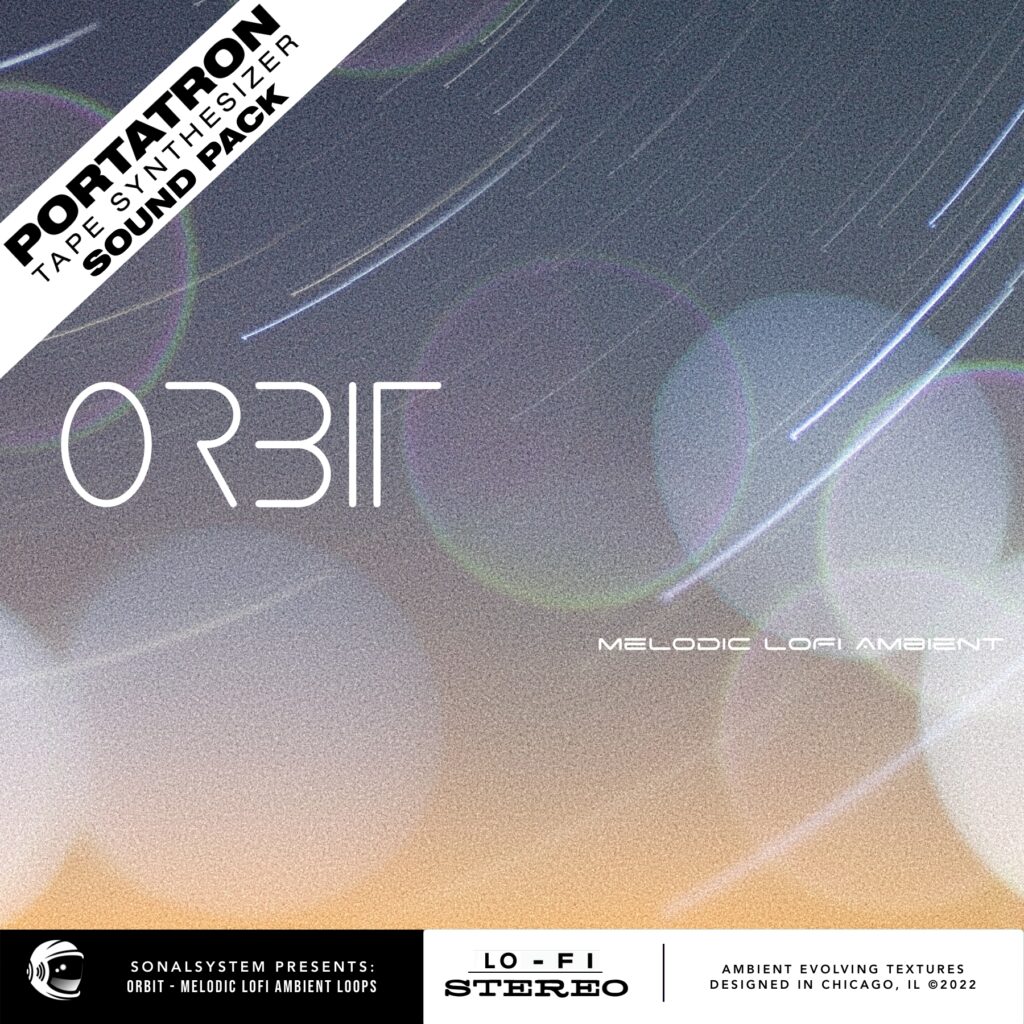 Orbit LoFi Ambient Melodic
Orbit – Lofi Ambient is a trinity of ambient sound collections covering an expansive range of emotion, each impressed by the dreamy quality for which lofi is adored. Immersed in analog tape, stompbox effects, and modular and standalone synthesis, these dusky sound abstractions are ideal for any cinematic or creative production. The Melodic Pack gravitates towards the musical, accentuating melodic elements played with vintage and classic synthesizers in a relaxed fashion that somehow always seems familiar.
Specification
20 Cassettes with matching samples
55+ loop samples
375 MB of samples
Long evolving loops – over 30 seconds
Developer contact
Sans Fin vol. 1 is developed by SonalSystem LLC. Please note that if you buy a Portapack and accept being contacted for news, offers and updates, we will share your name and email address with the developer.