Hand Clap Studio now as AAX!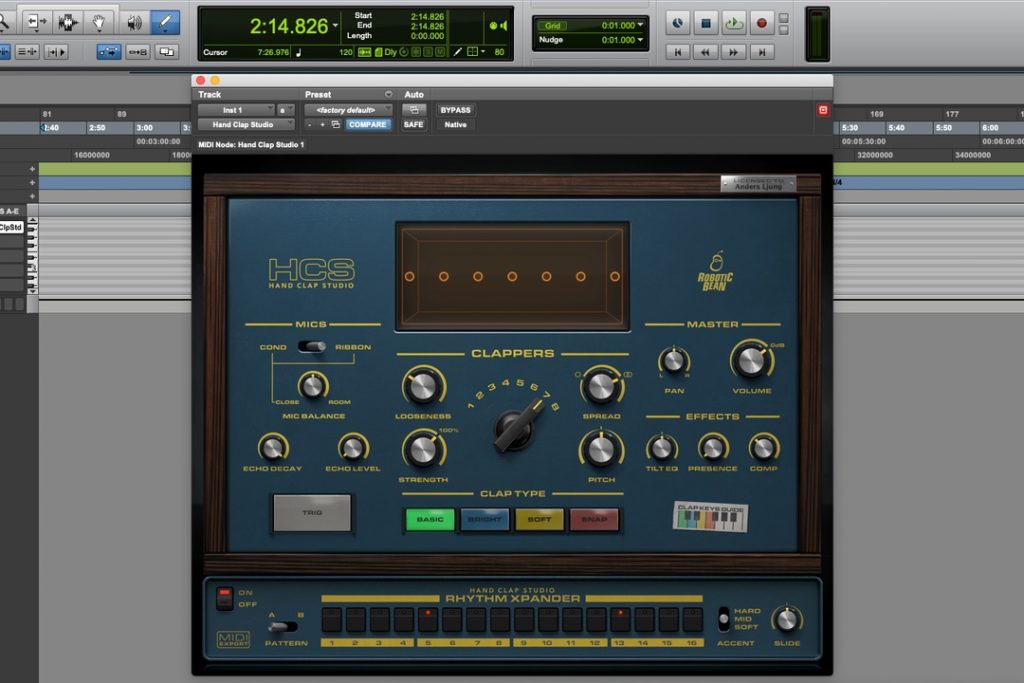 When we released Hand Clap Studio a couple of months ago, we soon got feedback from Pro Tools users that they wanted an AAX version. So we did one!
Version 1.0.2 contains the new AAX alongside the previous VST3 and AU plugins. It's of course a free update for those who already purchased Hand Clap Studio.